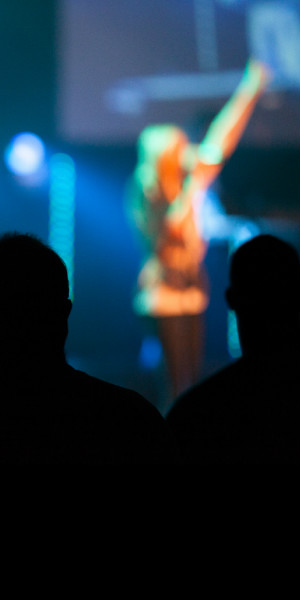 City Life Church
City Life Church (formely known as Family Praise Center)
IPHC
City Life is a part of the International Pentecostal Holiness Church (IPHC) denomination which was founded in the 1890s. The denomination has roots in historic Christianity as we affirm the Apostles' Creed, the Nicene Creed, and the Definition at Chalcedon. The following three streams of historic Christianity make up the theological and ecclesiastical foundations of the church:
While we rejoice at the work of the Holy Spirit through church history, the IPHC was birthed in the theological heritage of the Protestant Reformation and the emphasis of Martin Luther on justification by faith alone, the supremacy of Scripture, and the priesthood of all believers.
We are also influenced by the holiness emphasis of the Anglican priest John Wesley. Our theological framework reflects Wesleyan holiness and Wesley's understanding of the Thirty-nine Articles of the Church of England.
Following the Azusa Street revival in Los Angeles, California in 1906, the message spread around the world of the Pentecostal baptism with the Holy Spirit. This dynamic understanding of Acts 2 and all the gifts of the Spirit being available for the church today, was received by the church and has characterized our life of worship of God, mission to the world, service to others, and fellowship with Christ's church.
The heart of IPHC is to plant congregations and share the Good News of the Gospel of Jesus Christ with every person in the world. We are called to share God's love and the truth of His Word, the Holy Bible. We welcome you to explore these web pages and grow with us as we serve Jesus Christ!