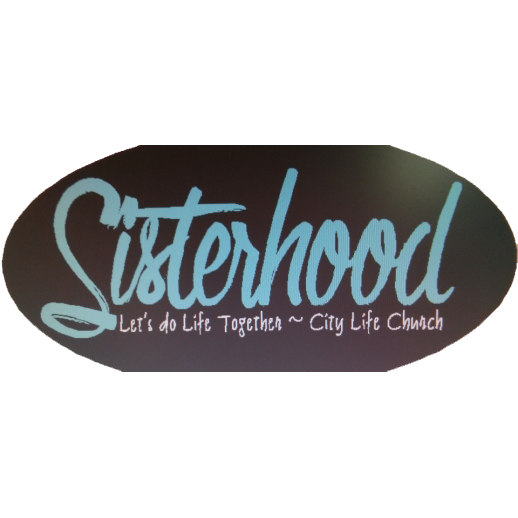 SisterHood
Looking for a way to meet and connect with other christian women?
Join Sisterhood! We meet every other month with a fun and spiritual event that has been chosen based on the interests of the group. It is a safe place for women to connect and find mentorship and fellowship with other women in the church.
Sisterhood events have ranged from DIY pinterest day to a women's retreat on the coast. If you have any questions about the group or any upcoming events, contact the Church office at 541.942.7222 or check us out on FaceBook.
Benni Summerlin
Email: citylifecg@gmail.com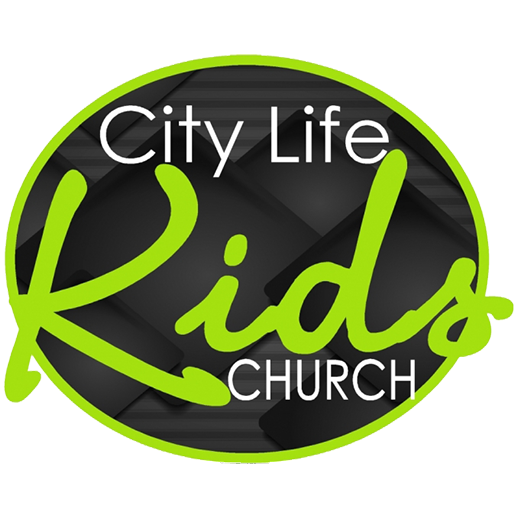 City Life Kids
City life kids has programs available for ages from birth to fifth grade.
Nursery: Our City Life Kids nursery program has a fun playtime from 10 am – 11 am for our baby up to pre-k ages. We have two rooms setup with appropriate toys for each.
City Life Kids Church:
is a fun & energetic class for pre-k through 5th grade students that includes high energy worship, contests, events, service opportunities, and more! It teaches young students how to apply biblical and christian concepts to their lives. We will be rolling out a new program in January of 2018 for Kids Chruch called "What's in the Bible" See the link below for more info.
"What's in the Bible" curriculum
Check in and Safety:
We take the safety of our children very seriously here at City Life. Please click the link below for our full check in and safety procedures.
Kids Ministry Coordinator/Teacher's Bios:
Coming Soon
If you have any questions, concerns, or comments please contact Pastor Lesia.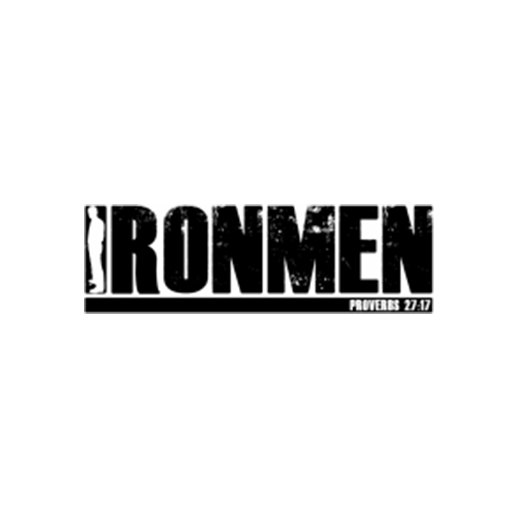 Ironmen
Ironmen is a group designed for men to get together to eat bisquits and gravy together. Just kidding! (Although there is generally bisquits and gravy involved). No, Ironmen is way for men to get together and fellowship. It is a way to connect with other men in the church and d
o manly things such as deep sea fishing while keeping the focus on God.
And did I mention the bisquits and gravy?
If you would like to learn how to get involved with the Ironmen then contact Monty Hull.